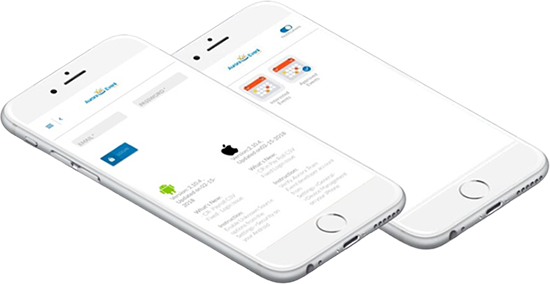 Introducing Digitization Features

No Touch Point Technology
Create a safer work environment by allowing employees and contractors to check in/out by scanning from their individual smart phone, also giving them immediate access 27/7 to schedules and payroll information at their fingertips on their own devices.

Employee/Contractor Notifications
Send immediate updates to groups you designate communicating important information accessible immediately on each employee/contractors smart phone device.

Payroll Reports and Payroll System Interface
Management access to employee/contractor Time Tracking Labor Reports real time.
Import Payroll directly from Aurora IP reporting system into company payroll system eliminating payroll data entry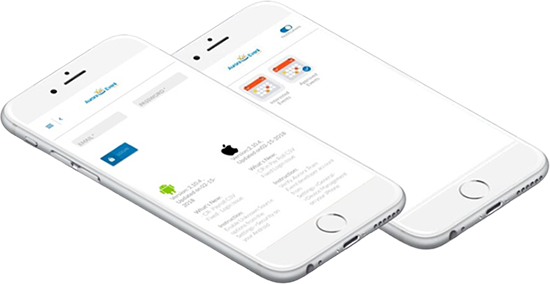 Aurora IP provides advanced business solutions for small to midsize businesses
The Aurora IP App helps you work faster and smarter, moving your business into the future by digitalizing your scheduling, time tracking and payroll processes.
We are helping businesses run more efficiently
By using the Aurora IP App you will have less calls to answer and less information to enter freeing up more time for you to spend more time with your customers and to create and produce more products and services.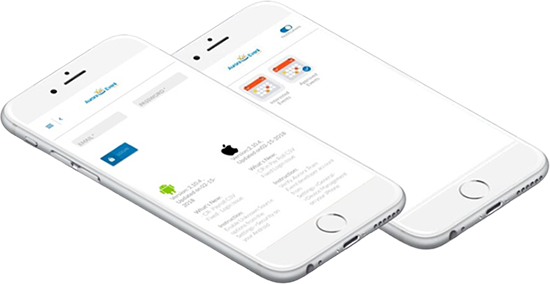 Speak with a Aurora Event Team today!